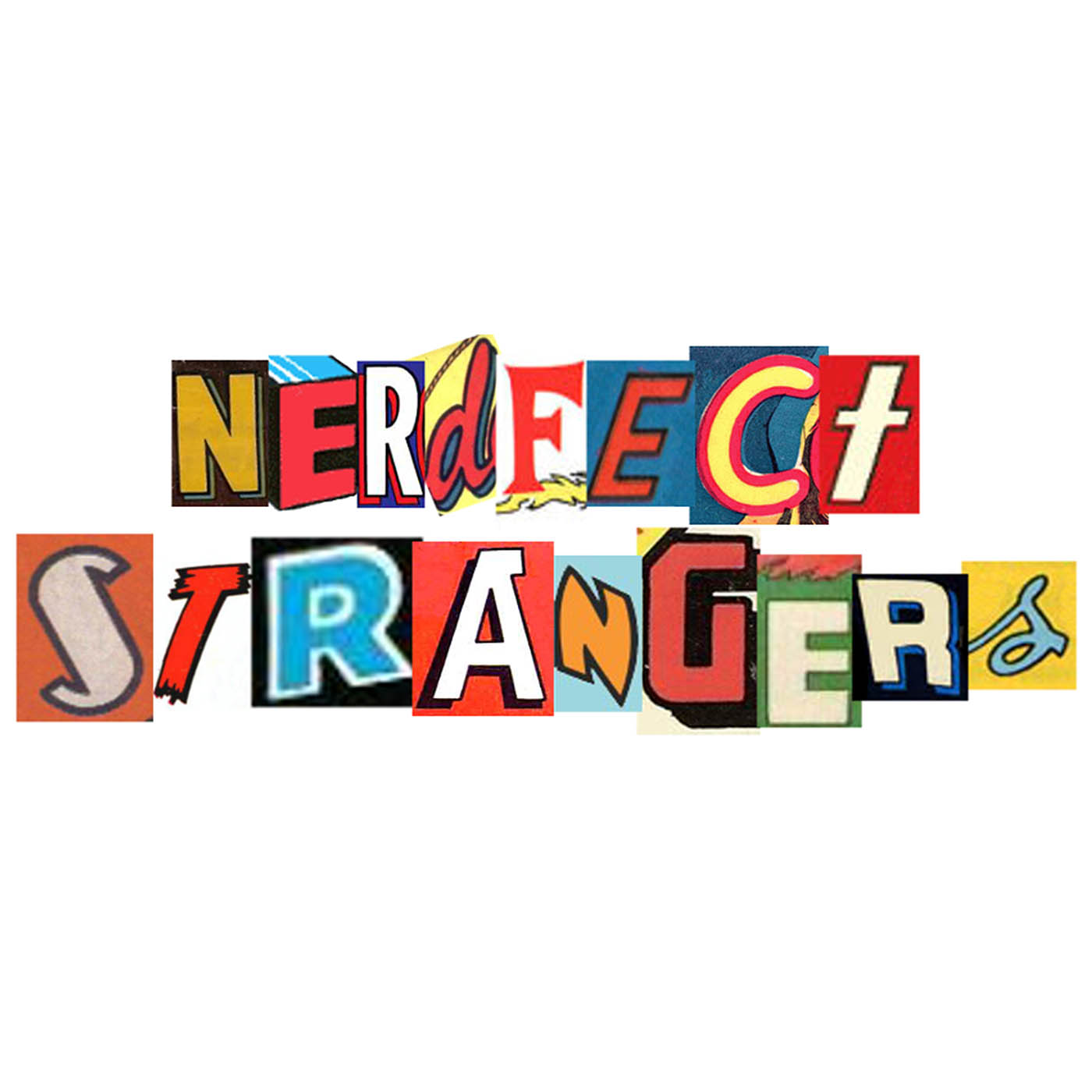 On this episode of Nerdfect Strangers, we have guests writer Jeff Rider and artist Davide Puppo to talk about The Arcane Cocktail Enthusiast! We talk about magic drinks, fun bar stories, Harley Quinn's flatulent adventures in the Batmobile and much MUCH more. Jerry & Kenny talk about Japanese Wrestling, and Jerry, Kenny & Bobby talk dream opponents for the returning Daniel Bryan!
You too can support The Arcane Cocktail Enthusiast at https://www.kickstarter.com/projects/cloudwrangler/the-arcane-cocktail-enthusiast-print-edition-comic
Check the show out at www.NerdfectStrangers.com
Check the show out on Facebook! Search "Nerdfect Strangers" and don't forget to tell your friends!
YOU CAN E-MAIL THE SHOW AND WE'LL READ YOUR E-MAIL LIVE ON THE SHOW!!!
NerdfectStrangers@Gmail.com
Check out the show's official TWITTER! Follow us @NFStrangers!
Check out http://landfallband.bandcamp.com for Jonathan's cool music!!!
Check out Jerry Whitworth at www.ComicArtCommunity.com, he writes for them!!!
Check out www.EvetteMakesThings.com for cool nerdy things!!!