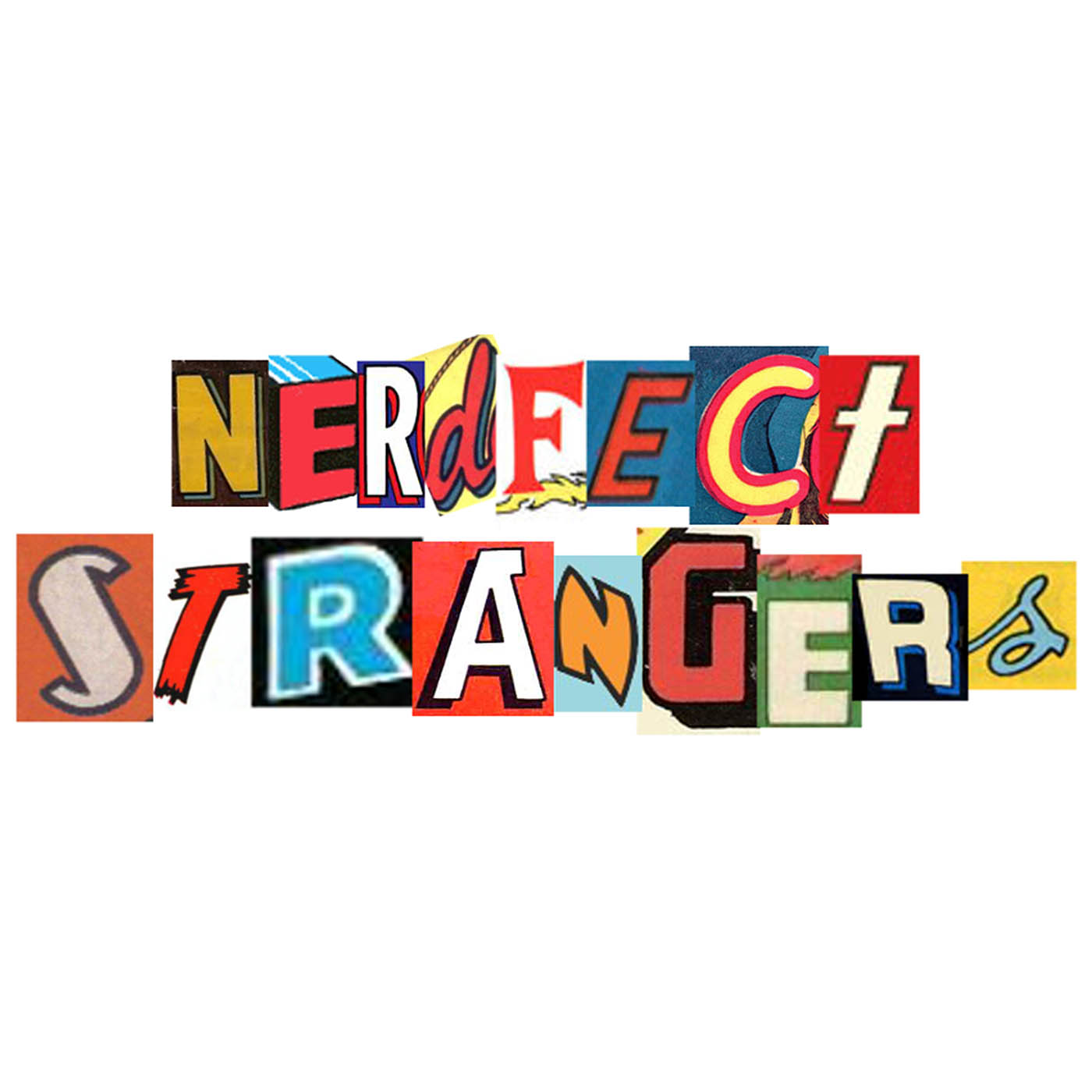 On the latest episode of Nerdfect Strangers, Kenny and Bobby talk the upcoming Joker film - our thoughts and concerns, the way the obsession over intellectual property has changed the entertainment landscape, Chris Jericho's lost AEW championship, and much MUCH more.
Help support the show at our Ko-Fi!
Check the show out on
 Facebook at Nerdfect Strangers and don't forget to tell your friends!
YOU CAN E-MAIL THE SHOW AND WE'LL READ YOUR E-MAIL LIVE ON THE SHOW!!!
NerdfectStrangers@Gmail.com
Check 
Nerdfect Strangers out on iTunes and if you do, please leave us a review!!!
Check out
 Landfall, for Jonathan's cool music!!!
Check out
 Kenny's Wrestling Show 3 Count Nation on Twitter @NationCount