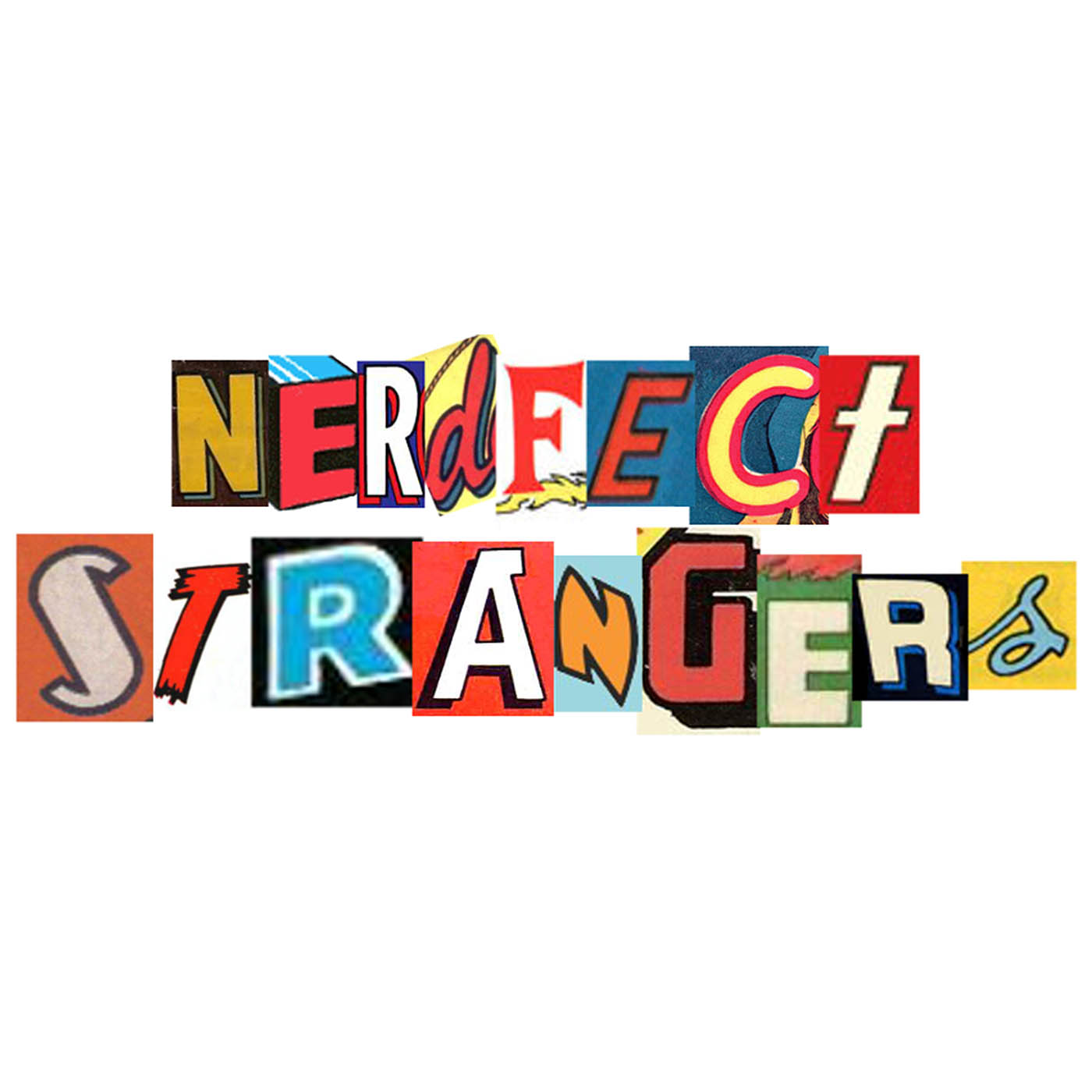 Kenny, Jerry & Bobby interview Andre Owens, talking about his new Kickstarter Project "The Bovine League" (Found here: https://www.kickstarter.com/projects/2014575605/the-bovine-league-1) his love for The Legion of Superheroes, and much more. Additionally Kenny & Jerry talk about New Japan Pro Wrestling and their latest big event. Bobby talks CHIKARA. The boys talk more about Pokémon Let's Go and Kenny's road to getting a Nintendo Switch. We all talk about our favorite Toys Я Us memories, and the decline of malls across America.
You can check out Andre's other work at https://www.hirounlimited.com
Check the show out on
 Facebook at Nerdfect Strangers and don't forget to tell your friends!
YOU CAN E-MAIL THE SHOW AND WE'LL READ YOUR E-MAIL LIVE ON THE SHOW!!!
NerdfectStrangers@Gmail.com
Check 
Nerdfect Strangers out on iTunes and if you do, please leave us a review!!!
Check out
 Landfall, for Jonathan's cool music!!!
Check out Kenny's Wrestling Show 3 Count Nation on Twitter @NationCount