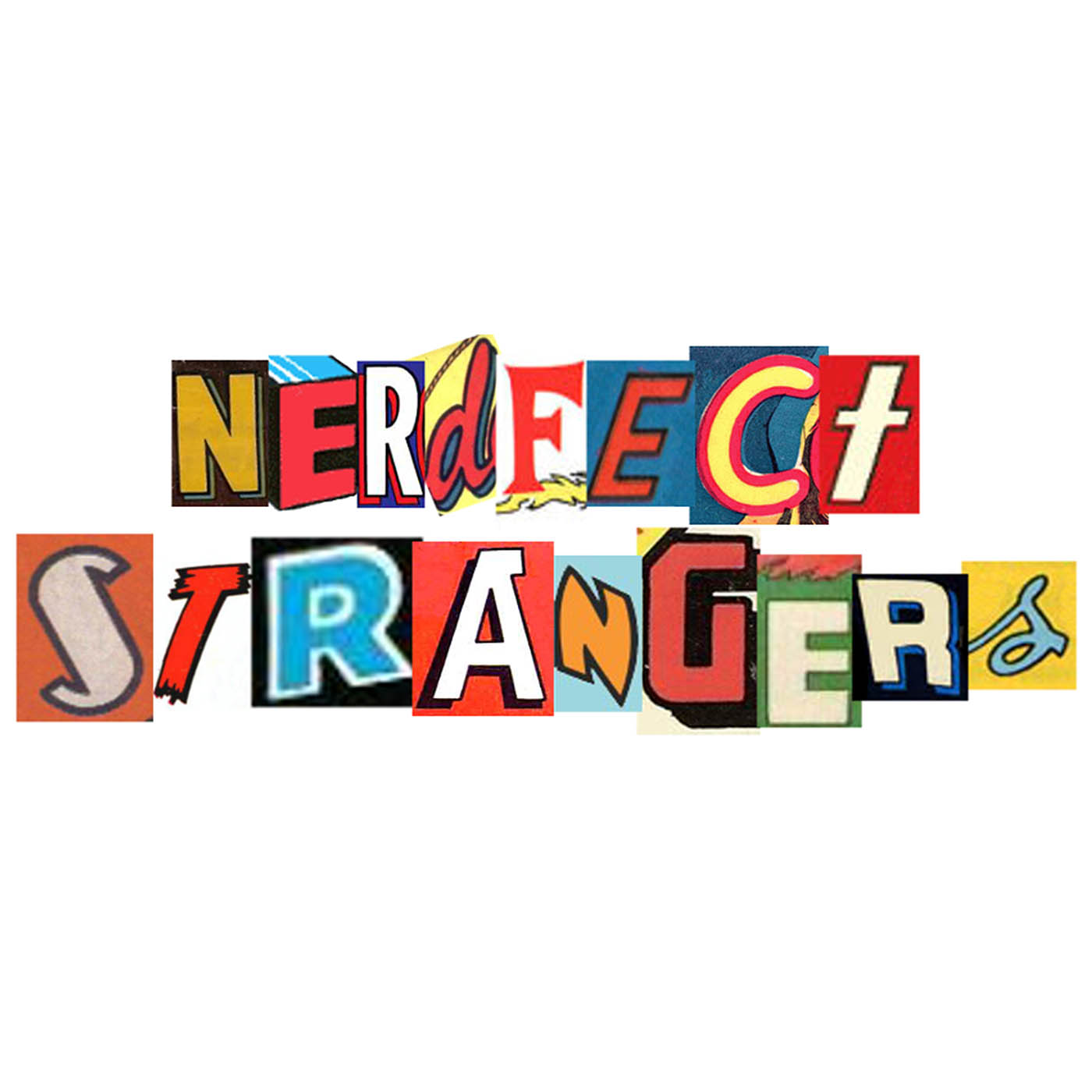 On this episode of Nerdfect Strangers, Kenny discusses his illness and watching wrestling from WrestleMania weekend, Jerry talks about a surprise meetup and Thor: Ragnarok.
Check the show out at www.NerdfectStrangers.com
Check the show out on Facebook! Search "Nerdfect Strangers" and don't forget to tell your friends!
YOU CAN E-MAIL THE SHOW AND WE'LL READ YOUR E-MAIL LIVE ON THE SHOW!!!
NerdfectStrangers@Gmail.com
Check out the show's official TWITTER! Follow us @NFStrangers!
Check out http://landfallband.bandcamp.com for Jonathan's cool music!!!
Check out Jerry Whitworth at www.ComicArtCommunity.com, he writes for them!!!
Check out www.EvetteMakesThings.com for cool nerdy things!!!