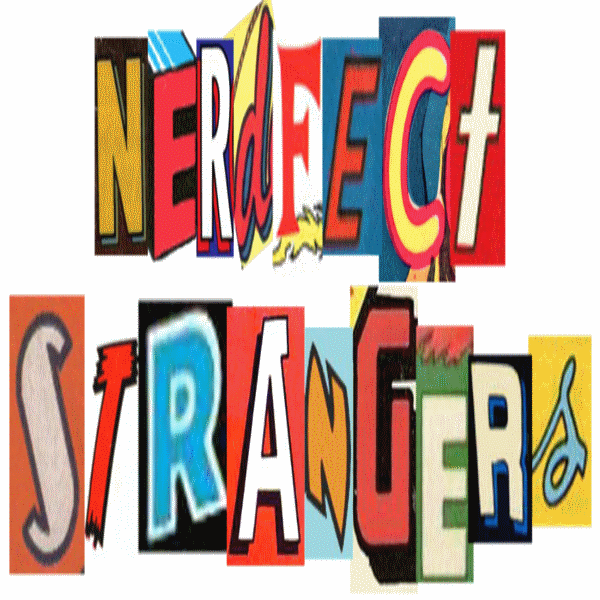 On this episode of Nerdfect Strangers, Jerry & Bobby are joined by new co-host, Kenny Taylor! We get to know Kenny!
We talk about Brutus Chowder, Shinsuke Nakamura, The Cloverfield Paradox, our hype for Black Panther, diversity in comics and diversity behind-the-scenes in comics. Jerry & Kenny talk about New Japan Pro Wrestling, and we discuss Jushin Thunder Liger vs. Rey Mysterio.
Check the show out at www.NerdfectStrangers.com
Check the show out on Facebook! Search "Nerdfect Strangers" and don't forget to tell your friends!
YOU CAN E-MAIL THE SHOW AND WE'LL READ YOUR E-MAIL LIVE ON THE SHOW!!!
NerdfectStrangers@Gmail.com
Check out the show's official TWITTER! Follow us @NFStrangers!
Check out http://landfallband.bandcamp.com for Jonathan's cool music!!!
Check out Jerry Whitworth at www.ComicArtCommunity.com, he writes for them!!!
Check out www.EvetteMakesThings.com for cool nerdy things!!!